We Are A League Apart In Essential Organic Food Delivery Market
If you look at the organic essential and food item market, then you will see a lot of players operating in the market and you can easily get confused and misled.
That means you know why you should choose InaaryaOrganics and what is that we offers that others do not and how we are different from others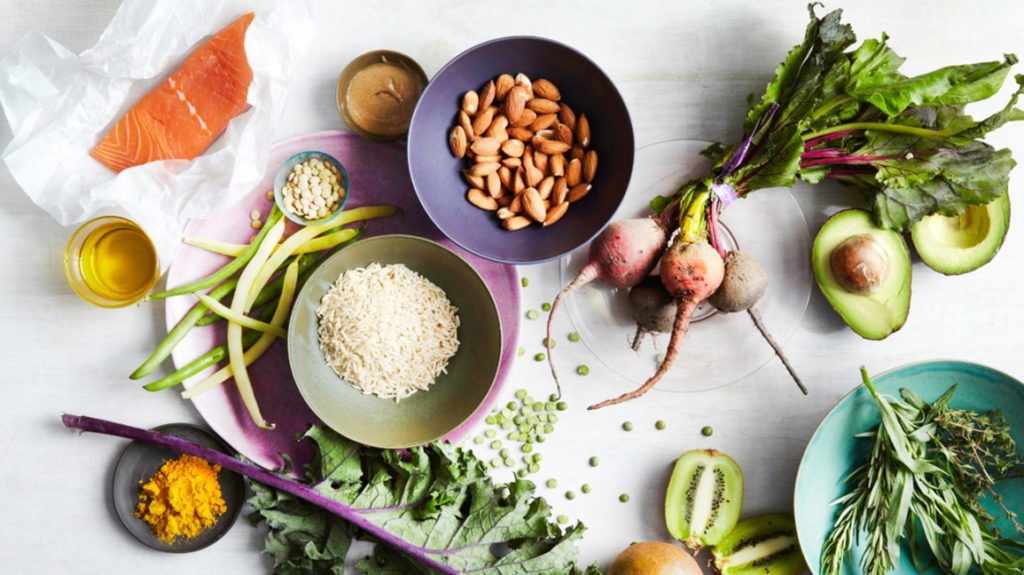 100 % natural and handmade food essentials and ingredients
When it comes to give you organic food items whether it is flour or ghee or spices, we have the best quality products with us and all our products are 100 percent natural and made out of the best quality raw materials and ingredients.
We have hundreds of curators who make sure that the products that reach you are of the best quality and all pour products are homemade, which means you will get the perfect organic products from us.
Quality assured and cost friendly
When it comes to the quality of the food items and essentials, you are going to get the best quality essentials because all our products have gone through a robust product testing process, which ensures smart quality.
In addition, we also have made sure that we make these high-quality organic products reach every household at a good and affordable cost and for that, we have produced them perfectly.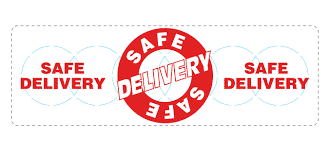 Quick and safe delivery with better refund and return policies
Whether you are living in the east coast or you a are living in south India, we have a robust logistic support system that will make sure that you will get the products delivered at the right times.
The crux of the matter is at for all your organic food essential needs, you should choose Inaarya Organics and we are sure that we will try our best to contribute to your life by offering the best quality organic food items and essentials