Pure and Nature and Organic
Healthy Gud
with Inaarya Organic
Shop Now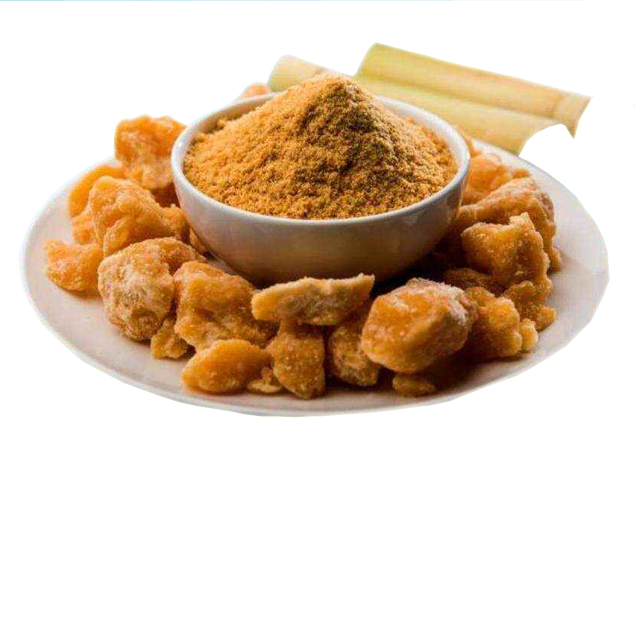 Natural & Pure
Desi Organic
Cow Ghee
Shop Now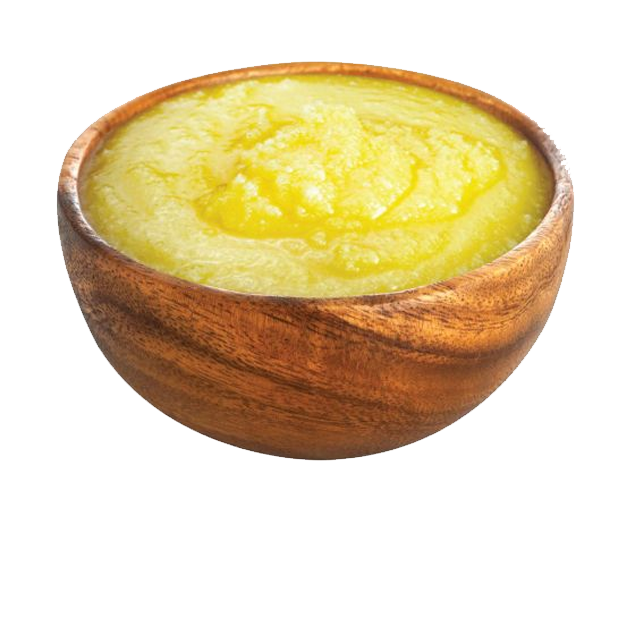 Pure & Organic Wheat Flour
Healthy & Tasty
Wheat Flour by Inaarya
Shop Now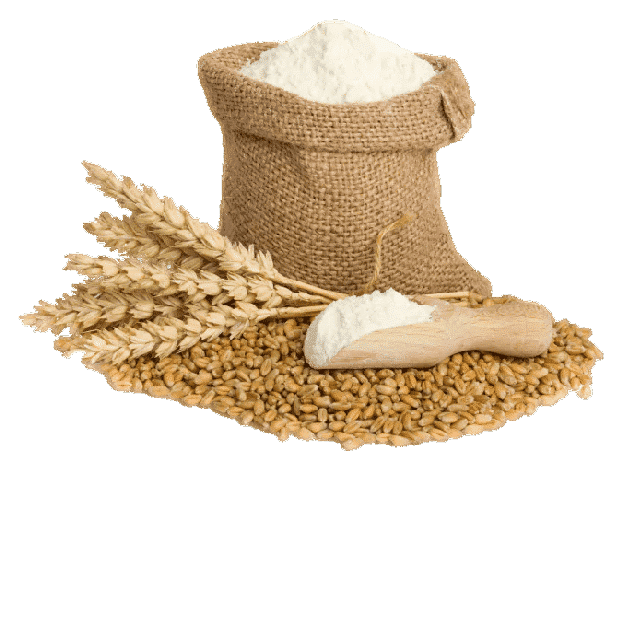 Natural & Pure Honey
Sweet & tasty
Honey by Inaarya
Shop Now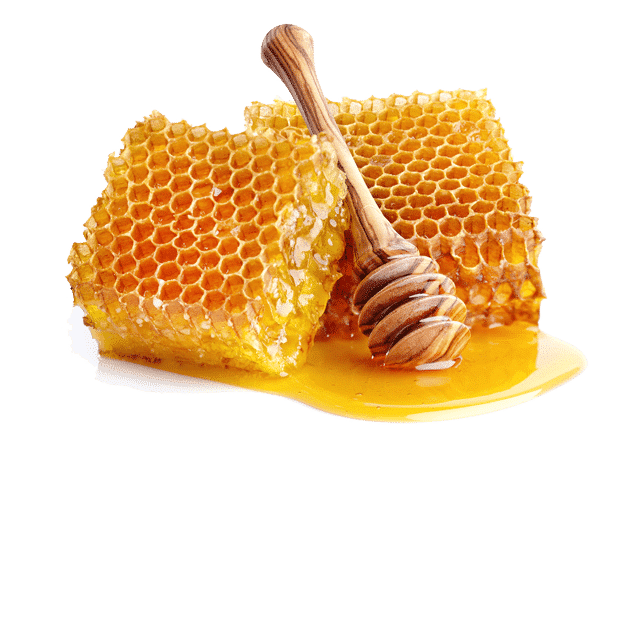 Natural Taste of Spices
Natural Color
Spices by Inaarya
Shop Now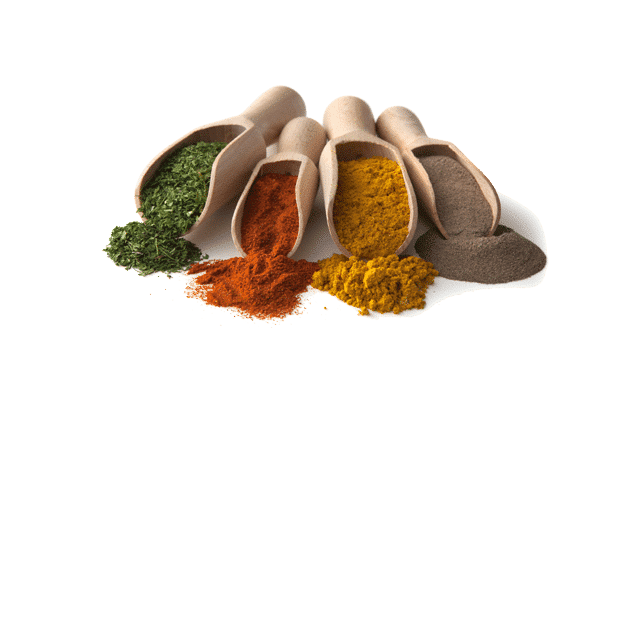 Pure and Natural Food Products with 100% Purity
The quality of life and health improves drastically with kind of food consumed. The organic, natural and 100% pure food makes a huge difference to our health. At Inaarya Organics¸ all the food products are packaged from handpicked natural ingredients which are 100% and promote good health.
Range of Pure and 100% Natural, Organic Product
Our range of natural and 100% pure, chemical-free products are good for health, promotes immunity and increases longevity. Each of the organic products are of high-quality and handmade. Apart from the natural products, all the packages are sustainable. The products are packages in biodegradable brown paper packets and glass containers.
The organic food items of best quality are naturally made and each of the products are finely curated. The produce is from local source and it helps in even boosting the local livelihood. Each of the products undergo testing procedure to check for quality, purity, and taste.
I loved the organic Desi ghee I received, I have been shopping around from various shopping malls and retail stores but I have never encountered such high-quality organic desi ghee anywhere, thanks to InaaryaOrganics for making organic products available
Asha Priya Rao -
Bengaluru
One of my friends suggest me to buy flour from InaaryaOrganics but I was not sure whether I should or I should not but then I thought to give it a try and guess what! I can never like any other flour as I just discovered the best and healthy organic flour
Jhanvi Deshpande -
Mumbai
"I was looking for honey that I can give to my kids and family members to keep them healthy and luckily I found the best honey only here and I have been looking for it in many other places but there was no such product that could trust as I do to the products that I get here in this site"
Rumani Pandey -
New Delhi
"The products are good and extremely healthy, apart from authentic products what I like is the way InaaryaOrganics serves its clients. I get the refills whenever I need them, in addition, returns and refunds are just ultra-easy out here"
Sulekha Reddy -
Hyderabad
"I love to shop here in this site because the products that are here cannot be found anywhere else and like the concept of organic food and grocery items, I would like to thank them for bringing such a great idea for healthy living into the market and materializing it"
"I would suggest you to buy organic flour, gud, khand and honey from this site and I can tell you that you would love them as I do because the quality is just is matchless and the service is also quite satisfactory, I can recommended it to anyone"
Parkash Tiwari -
New Delhi NCR
Different Types of Safe, Chemical-Free Products
The organic food ingredients consists of pure, chemical-free, and 100% natural spices including turmeric and pepper powder. The turmeric is natural and 100% Ayurvedic which is rich in anti-oxidant content. It helps in scavenging free radicals, boost immune system, and purifies blood. The black pepper is natural and chemical free.
In all our products at Inaarya Organicsthere is no chemical added and it has fine taste and premium quality. Our range of Forest Raw Dark Honey is obtained from pure source and it is available as unprocessed and unheated form. The taste is pure and natural with goodness of nutrients and antioxidants.
The hand churned Desi Cow Ghee is pure and imparts a number of health benefits. The sweetening products like Jaggery and Desi Khand has a number of health benefits. It helps in boosting digestion, detoxifying blood and provides cleansing effect, rich in anti-oxidants and is 100% pure with no chemicals, preservatives.