Healthy and Natural, Chemical-Free Food Products and Ingredients
Healthy living starts with organic and natural food products which boost better health. The better we eat, the better impact it has on the body. Inaarya Organics brings natural range of products straight from the sources. All the products are made from finest of the ingredients grown naturally.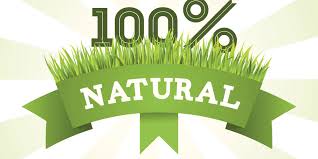 Gift Packages with 100% Natural Product
Healthy food or ingredient packages are most unique kind of gifts. However, it is also a thoughtful gift for someone who you care for. Each of the ingredients in the products are 100% natural and ensures one consume only pure, organic food. Each of the products are handpicked and handmade for best of the health.
Create a curated healthy package with health essentials like organic spices. These 100% natural and pure spices boost health and increase immunity. The spice package can include turmeric, black pepper, and other form of natural spices. Our turmeric and pepper powder is natural, chemical-free, and rich in taste.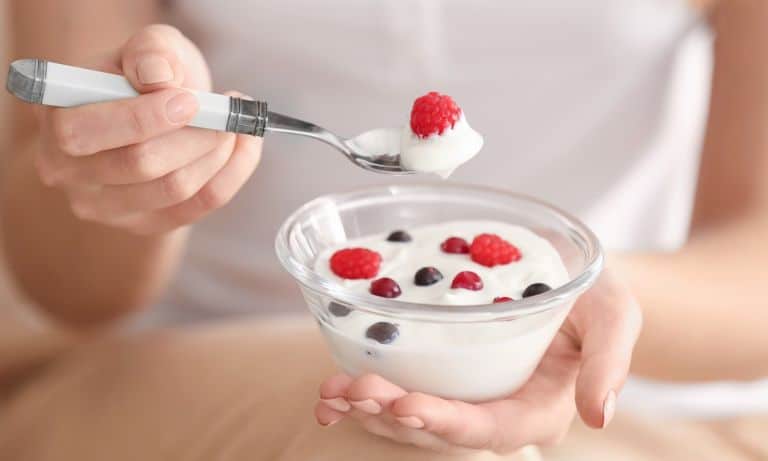 Why to Gift Healthy Organics to Loved Ones?
Inaarya Organics have different type of regular use organic and natural food. Gifting organic food to loved ones means showing care. It is the best to support health of someone close to you. Our products can be used regularly and are all natural formulation.
The organic food essentials significantly contribute to boosting and promoting better health. The purer and natural one eats, better is the health. Gift someone organic Desi Khand or Jaggery from the purest of the organic source. The raw and unprocessed honey makes a great gift for regular use.
The organic desi ghee builds good fat in the body and promote health. The products are available in sustainable and eco-friendly package and makes best healthy gifting option. All the products are sustainable and chemical free which makes these amazing gifts for someone you care and love.