Quickest Refills Through Big Inventory And Smart Logistics
When you are buying products from us, you are buying it from a company that can always give you your essential refills right on time, we are aware of the fact that it is important to keep the supply relentless and we do that every day.
At InaaryaOrganics, we have a team that always makes sure that you get your refills right on time and here is how we do that.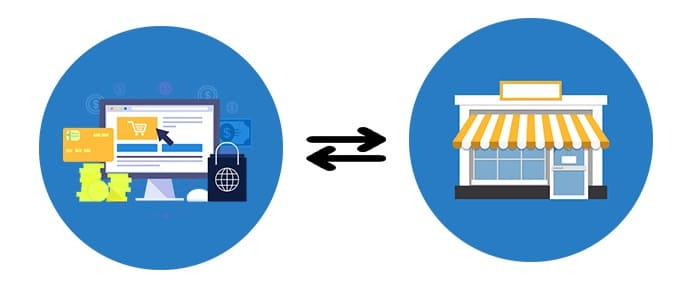 Big online and offline inventory:
We have more than 600 outlets in the country from where you can buy the essentials that you need, we also have a big online inventory where you can get the refills when you need them.
We are also palling to open more outlets in various cities and localities, which means our reach is expanding and it would continue to do so if you are thinking about refills of your essentials, then you do not have to get worried over it because our inventory is too huge to run shirt of essentials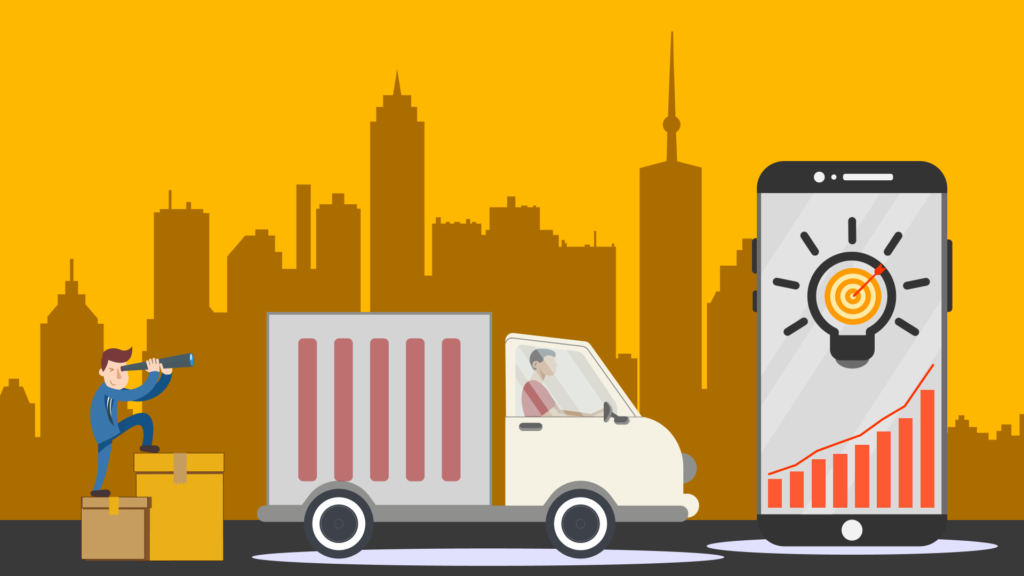 A smart logistics and better analytics
We have a robust and smart logistic support system that works round the clock to get you the essentials that you need, whether west coast or east coast, you can get essentials delivered to you at the right time without any delays.
We have smart analytic system, we look at your order history and make sure that we suggest you all the refills and at the same time we also ensure that you get various offers and discounts when you refill them, ours is an intelligent way of meeting your refill needs.
Our customers have been quite happy with our refill offers and you as a new customer should not be worried over refills, you will get all your refills at the right time and Inaarya Organics, makes sure that we always expedite the process to get things delivered.